3D printing for tooling
Tooling components are used in many manufacturing processes. Whether it's for injection molding, robotic grippers, stamping or cutting, 3D printing can create both high value and large cost reductions.
3D printed tools help speed up processes and lower costs
Tooling is a generic term that covers several manufacturing processes. Companies rely on these components to create highly efficient production workflows. But tooling is often a complex process that require a lot of resources and time.
3D printing for tooling is ideal when you want to produce shorter runs with short lead times. Unlike milling, cost doesn't increase with complexity. There is a wide variety of materials to choose from, that gives you the mechanical properties you need for your tool. We even have carbon fiber reinforcement to give strength equal to aluminium.
Check out the best 3D printers for tooling
3D Systems MJP 2500
Print functional prototypes with the most accurate jetting technology on the market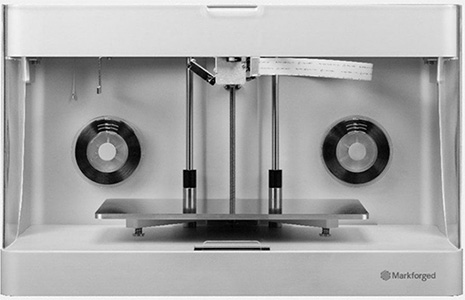 Markforged Mark Two
Flagship Continuous Fiber Composite 3D Printer, built to revolutionize your manufacturing operation.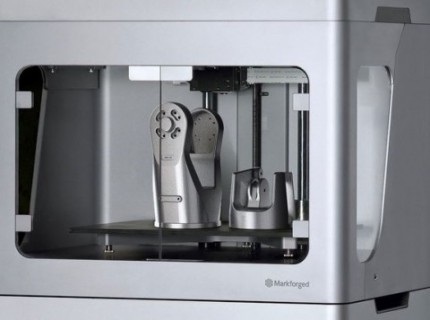 Markforged Metal X
An accessible end-to-end metal 3D printing solution for functional metal parts, next-day.
Markforged X7
The turnkey industrial carbon fiber 3D printer for many types of functional parts.
Related articles
Combining composite and metal 3D printing, or hybrid printing, you can create complex designs, pinpoint material usage based on property requirements and lower…

A new agreement between PLM Group and HP means that PLM Group will work even closer with the 3D printer manufacturer in the Nordic and

A digitalization landscape hard to navigate  For over a century success of manufacturing companies has been driven by product related new technology advancements and optimization of
Sign up for our newsletter
News, articles and special offers to your inbox – also about education.
Download resources
The current state of 3D printing in the Nordics & Baltics is the only survey covering 3D printin

With today's increase in complexity for engineered products and the need for faster production of th

This buyer's guide serves as a source of information for engineers looking to add a 3D printer to th
Meet the team
Our team consists of passionate, curious and knowledgeable people who are driven to find the right solution for you.
Get in touch
Want to know more before you invest? Contact us to see what our powerful solutions can do for you.